Whitby Landscaping, Gardening & Sod🍁
Proudly serving: Whitby, Brooklin, & the Durham Region
Sod,

Gardening, Garden Bed/Property Clean-Up
Interlock & Stonework, Retaining Walls, Driveways, Walkways, Patios

Same Day Estimates For Sod Replacement.
Open: Mon-Fri: 8am to 6pm, Sat: 9am to 3pm
Landscaping, Gardening, & Sod.
Sod, Interlock, Gardens, Garden Bed Maintenance
Whitby Landscaping & Gardening - Proudly serving the Durham Region.
Design & Installation

WSIB Coverage

Fully Insured
May need to press Submit twice!
Estimates for sod replacement and interlock installation can be sent to 905 – 926 – 9111 or Info@LandscapingWhitby.com. Please send us your address, whether its the front or backyard and you wish to include the boulevard (if applicable), first name, and photos of the area.
We will try to respond within same day however, during our busy season that may not be possible. Along with most landscape companies in the spring we cannot answer every call. That is why it is best to text or email us for questions and estimates.
Making your outdoor space more beautiful.

Clean, consistent, & dependable.
See our gardeners in action.

Trimming shrubs & trees.
Tree & stump removal.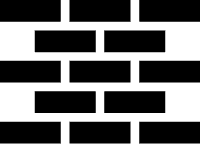 See our image gallery of projects
in Durham Region.

Kentucky bluegrass sod installer,
topdressing & over-seeding.
Whitby Landscaping & Gardening offers sodding and topdressing solutions.
Our team has the experience and equipment to ensure a professional project. We will work with you to find the treatment that works best for your lawns condition. Our team takes the time to ensure a professional result and that your property is always tidy.
For the past two years we have been the largest installer or sod in Whitby. We have worked on properties from 50sqft to 15000sqft with full replacement. We install close to 500 lawns each season. Estimates can typically be provided by text or email. During spring please send requests for estimate by text or email as we are unable to answer every call in the spring or request a call back using our form.
All of our installations include instructions which can be downloaded here. (PDF File)

Services Include:
Sod Installation (Kentucky Bluegrass) with Removal

Soil Removal & Grading
Includes removal of top layer of turf and additional topsoil
Topdressing with Soil
Over-Seeding
Lawn Raking
Sprinkler System Installation, Irrigation Systems
We are proud to be working with our local sod farm Wintermere Sod Growers
Working closely with Wintermere Sod Farms allows us to have your product cut in the early morning and delivered straight from farm to properly in the morning we install your lawn. This ensures the highest quality product for the time of year. We thank the staff at Wintermere sod farms for growing with us and providing the best advice possible for our clients. Our sod care guide has been developed with the experience of sod growers.
Wintermere Sod Growers is a family operated and owned business since 1990. We have been growing, delivering and installing top quality sod for over 25 years with a focus on creating a better sustainable environment with a green solution for your home or your business.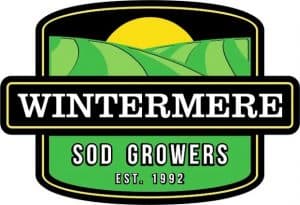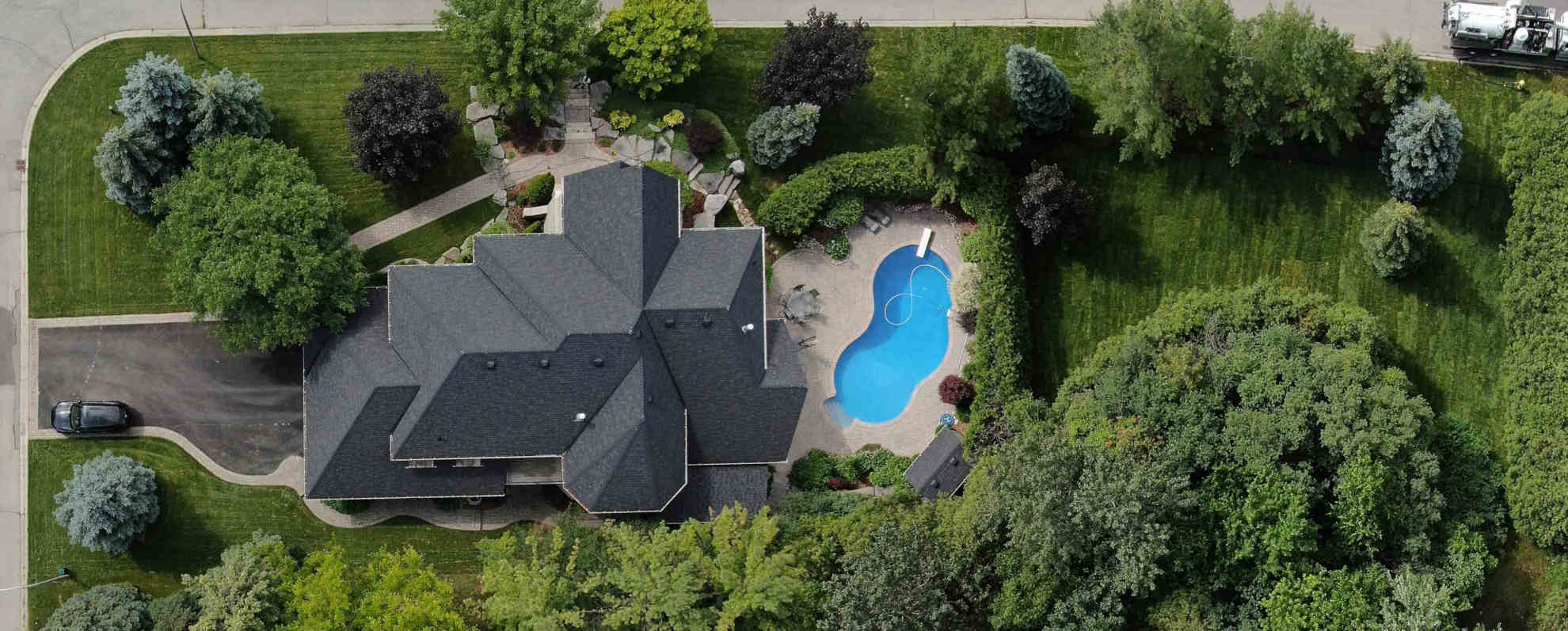 Installation of Kentucky Bluegrass sod from local sod farms. Removal and levelling of existing grass.

De-thatching, raking of grass
and leaves.

Topdressing & Over-seeding
with peat moss soil.
Garden Bed Clean-Up, Maintenance & Design
Whitby Landscaping and Gardening will provide individualized flower bed care, maintenance, removal, and rejuvenation. We specialize in residential property's and commercial projects. Provides design and garden bed clean-up services.
Our team of professional gardeners and landscapers will tailor each project to meet your unique green space requirements.
Gardening Services Include:
Garden Bed Clean-Up & Rejuvenation
Trimming & Pruning of Shrubs, Bushes, & Perennials
Professional Planting, Garden Design, & Ideas
Weeding & Weed Control Fabric
Natural Deep Soil Edges
Mulching (All our mulch is organic)
Triple-Mix Garden Soil Top Up
Cultivating Soil
Planting of Annuals & Perennials
Mulch Installation, Supply & Delivery
Removal of Unwanted Shrubs & Trees
Amending Soil With Triple-Mix
Free Plant Guide PDF to help you with plant selection


We will help you with weeding and weed control solutions, cultivating garden soil and mixing in triple-mix, planting and new garden bed design, deep edging of all garden edges, and garden wood chip mulch.

Pruning, trimming, and removal of dead perennials, pruning bushes and shrubs for shaping and growth, and mulching around base of perennials and bushes for soil moisture control.

We will help you with dividing and transplanting of perennials, recommend perennials appropriate for your soil conditions and sun exposure, provide professional garden bed layout and landscape design.
Landscape Brick Paver/Interlock Landscaper
Installation of driveways, patios, landings, porches, pathways, walkways, and steps:
Whitby Landscaping provides hardscaping services including stone walkways, driveways, steps, and retaining walls. . We don't think of hardscapes as just another word for paving, brick or retaining walls, we think of hardscapes as that extra mile that can make a landscape look and feel great. The Perfectly placed rock bed or fire pit can elevate your yard or really highlight that lush landscape that we have been cultivating for you.

Hardscaping Services Include:
Driveways

Walkways
Patios
Steps & Entrances
Retaining Walls (Natural Armour Stone)
Outdoor Living Spaces
Flag Stone
Lawn Regrading & Directing Water Flow
Tree Pruning, Removal & Landscape Maintenance
Whitby Landscaping & Gardening can handle your complete tree care and arborist service requirements.
Whitby Landscaping and Gardening always removes all branches, trimmings, tree trunks, and stumps from your property. Your lawn will be fully raked including any walkway and driveway blown clean. We will never leave yard waste by the curb and rake away all clippings from garden beds and grass areas.
We care as much about your property and our customer service as we do for trees.
Tree Care, Pruning, & Removal Services Include:
Hedge, Shrub, Tree Pruning, Trimming, & Removals

Soil Amendment & Fertilizing For Shrubs &Hedges
Shaping, Cutting, & Trimming: Major, Minor, Thinning, or Removal
Edging Natural or Stone Around Trees & Hedges

Mulching Around Base of Trees, Hedges, & Shrubs

Stump & Root Removal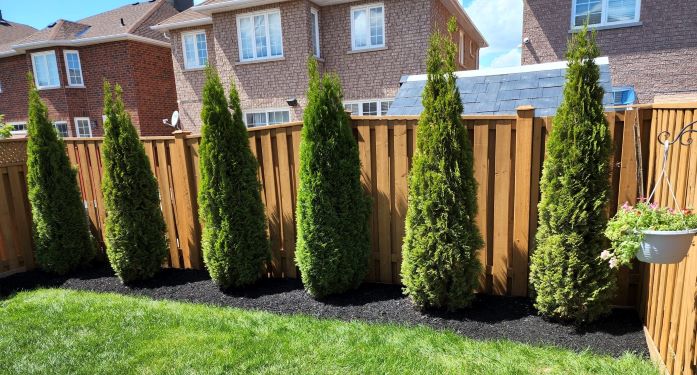 Whitby Landscaping & Gardening offers fences, 4×4 or 6×6 retaining walls & gates made from pressure treated lumber.

Our woodworking team can install any style of pressure treated fences, gates, & wooden retaining walls.
Woodworking – Services Include:
4×4 or 6×6 Fence posts

4′, 5′ or 6′ Tall Fences with Partial or Full Privacy Panels
Custom Wooden Gates & Double Gates
4×4 or 6×6 Garden Retaining Walls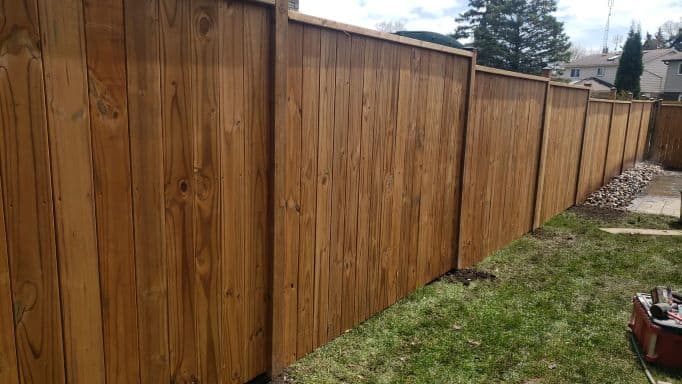 Whitby Landscaping & Gardening has the equipment you need for various projects around your property. Excavation, Leveling for a Pool, Grading, Soil Removal

We have the necessary equipment to work in tight backyards and with limited access.
Excavation Services Include:
Pool Excavation & Leveling for Above Ground Pools
Grading & Drainage
Garden Removals, & Stumps Removals
Compacting, Excavation, & Grading – For New Landscaping Installations
Demolition & Removals – Removal of Old Concrete, Interlock Walkways, Patios, Driveways, Gardens, Shrubs, Trees
Lot Clearing & Drainage
Skid Steer & Excavation Services – For Home Owners & Contractors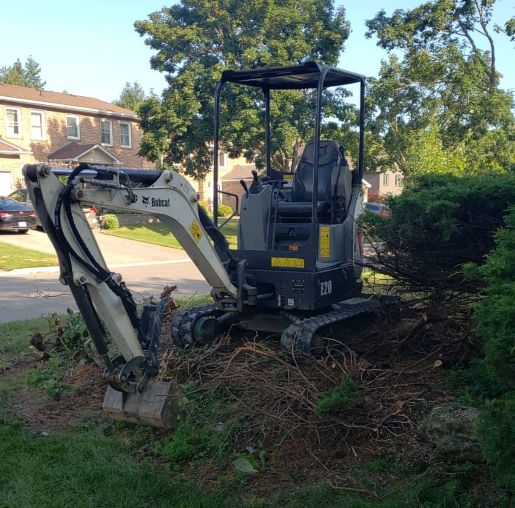 Copyright © 2023 Landscaping , Gardening & Sod | Whitby | Brooklin | Oshawa | Ajax | Pickering | Courtice | Durham Region Ontario |