 Woodworking
Woodworking – Fences, Retaining Walls & Gates
Woodworking - Fences, Retaining Walls & Gates
Whitby Landscaping & Gardening offers fences, 4×4 or 6×6 retaining walls & gates made from pressure treated lumber.
Our woodworking team can install any style of pressure treated fences, gates, & wooden retaining walls.
Our team of professional gardeners and landscapers will tailor each project to meet your unique green space requirements.
Woodworking – Services Include:
4×4 or 6×6 Fence posts
4′, 5′ or 6′ Tall Fences with Partial or Full Privacy Panels
Custom Wooden Gates & Double Gates
4×4 or 6×6 Garden Retaining Walls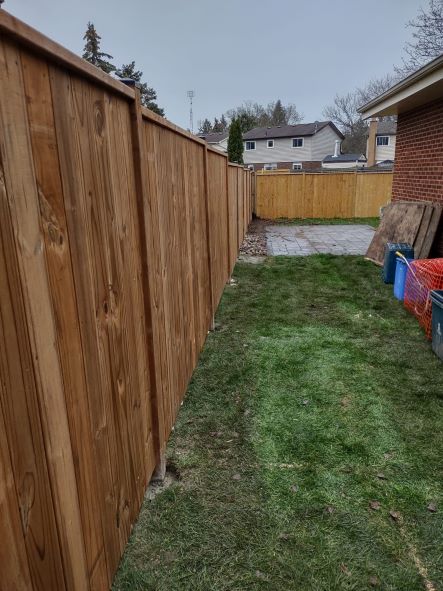 Copyright © 2023 Landscaping , Gardening & Sod | Whitby | Brooklin | Oshawa | Ajax | Pickering | Courtice | Durham Region Ontario |